There are several different kinds of psoriasis, a chronic, inflammatory condition that causes itchy, scaly skin.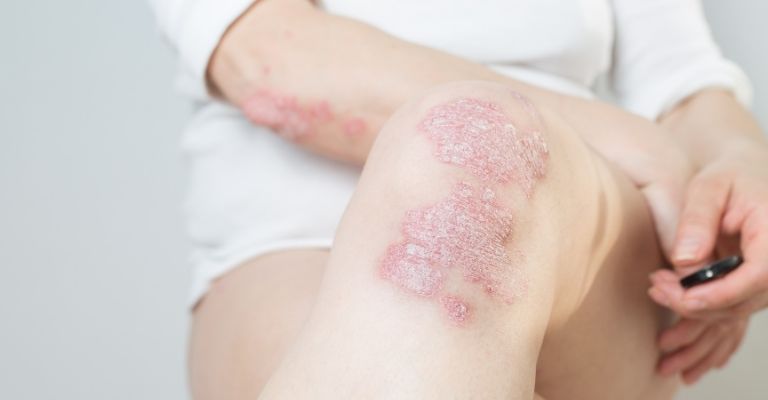 Depending on the kind that you have and the severity of your case, Dr. Goulko will put together a safe, holistic course of treatment that may include topical antibiotics and oral medications.
Visit Our Office in Fort Lee, NJ
Contact our office to schedule a consultation with Dr. Goulko to learn more about our skin care services. We are located right outside Manhattan in Fort Lee, NJ! Call our office 201-461-5655 or request an appointment online to get started today.
Serving New York and New Jersey metropolitan area, including: Fort Lee, Cliffside Park, Edgewater, Palisades Park, Fairview, Englewood, Englewood Cliffs, Alpine, Creskill, Dumont, Hackensack, North Bergen, West New York, Jersey City, Hoboken, New York City