Dermatology & Laser Surgery Center
A Russian native and graduate of the Moscow Medical Academy, Dr. Goulko has also trained in Italy, France, at the Albert Einstein College of Medicine, and at the Washington Institute of Dermatological Laser Surgery.
She has experience with a wide variety of medical conditions with particular expertise in treatment of acne, post acne scars, keloid scars; cosmetic procedures, including injections of fillers, botox, Kybella, PRP, Aquagold Fine Touch™, as well as cutting-edge laser treatments and cryosurgery.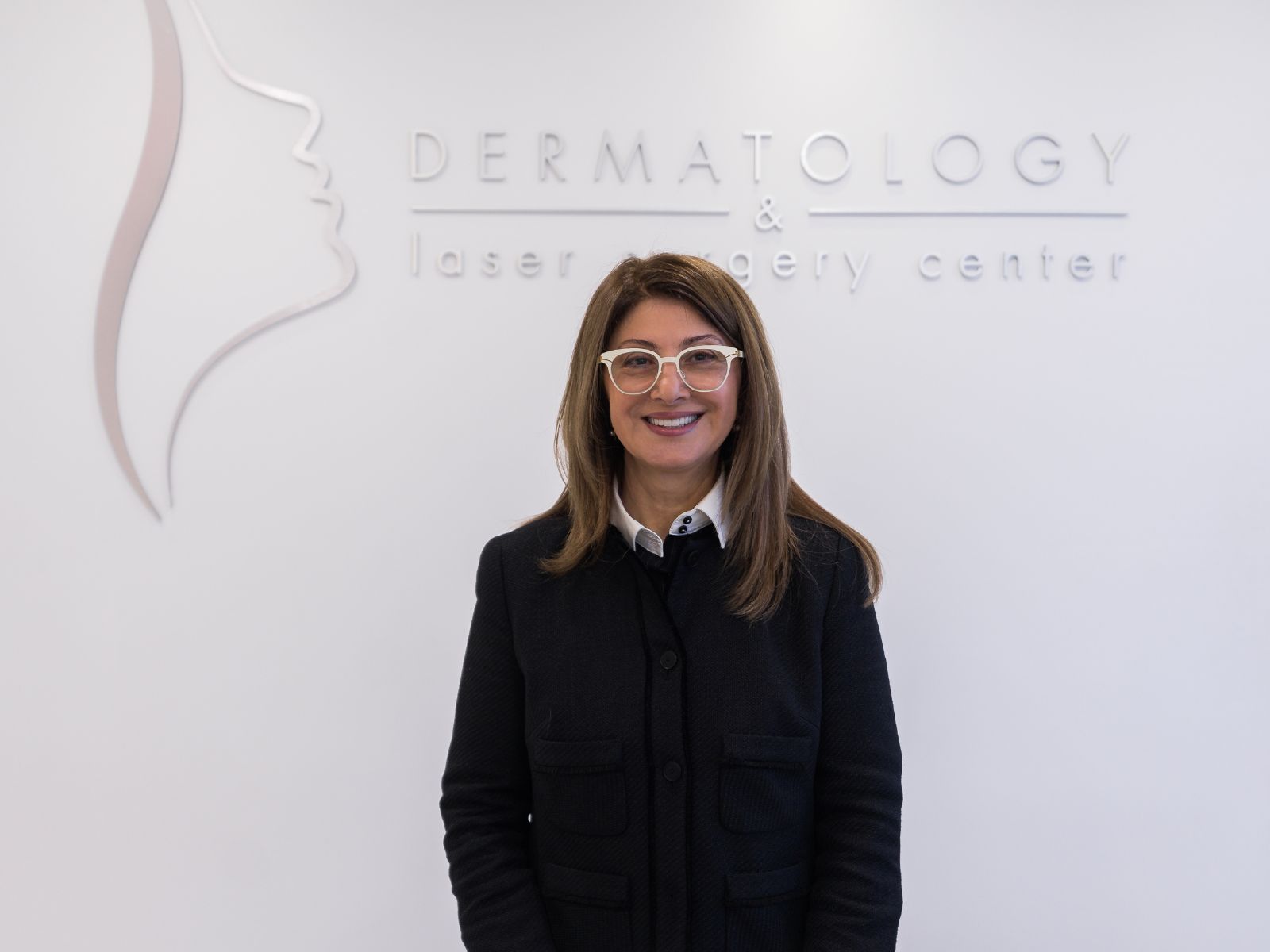 Dr. Olga Goulko is a dermatologist who leverages extensive expertise and training in cosmetic skin care and medical field to help her patients maintain both the beauty and the health of their skin.
She is a careful and compassionate physician, who will help you keep your skin healthy, smooth, and beautiful. Dr. Olga Goulko is a dermatologist at the Dermatology & Laser Surgery Center in Fort Lee, NJ and has been practicing for over 30+ years.
Affiliations and Professional Memberships
Dr. Goulko is a member of the American Academy of Dermatology, the American Society of Laser Medicine and Surgery, the International Society of Cryosurgery, and the International Academy of Cosmetic Dermatology.